Scrap My Car Today In Lambeth
Enter your vehicle registration, phone number, email & postcode into the quote form or call our office directly to discuss car scrapping services in Lambeth.
Complete All Fields * Response Within 60 Minutes
You give us a call anytime with the various details of your vehicle and we will make you an offer. If your price valuation then collection can be arranged.
Regardless of where you are located, we will collect your scrap car. Collection is a simple as our driver turns up at a time agreed and loads your vehicle onto a recovery truck.
When our driver collect your unwanted vehicle, we will pay you the agreed amount on the spot in cash. We do not haggle or try to lower the price upon arrival. 
Are your looking to scrap your car for cash in Lambeth? Turn to Rapid Scrap My Car for assistance. We are a local company that offers some of the best scrap car prices while offering a fast, efficient service.
To get started selling your old unwanted vehicle call us on 0800 680 0133 or fill out our scrap my car form and we will get back to you with an excellent quote. Please note we respond to all contact forms within 60 minutes.
"scrapping your car has never been easier in the Lambeth area"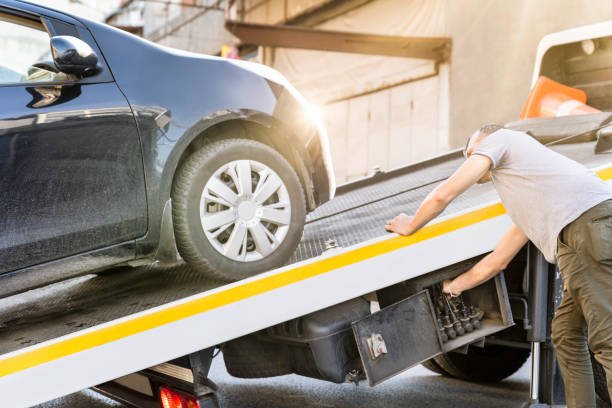 Scrap Car Buyer That Collects In Lambeth.
The Rapid Scrap My Car team have been around the scrap car removal business for plenty of years and therefore can provide 100% coverage of Essex and London locations. So whether your based give us a call and we can see what we can do!
We Pay The Best For Scrap Cars
Of course the money we pay for your scrap car is important. So that's why here at Rapid Scrap Cars we pay the best rates in London & Essex. Call to get your car scrapped for the best money around!
Our team at Rapid Scrap My Car have went through a magnitude of different training to therefore be able to provide the best scrap my car service around all the way from phone calls to loading your car.
Due to our long standing time within the scrap car business we have gathered quite a few customers and many have left reviews via Google, Facebook etc. See customer reviews from the Lambeth area now!
Many unscrupulous scrap car buyers will add additional fees to the price to therefore lower the overall scrap car value you get. We are not one of these companies! We provide guaranteed prices!
We Cover All Of London & Essex
Although our main scrap yard is based in Walthamstow, we provide collection services across all of London and Essex. Scrap your car Lambeth now!
We provide an instant "cash" payment service to all our customers. Take advantage of this and book your car in for collection for today,
Frequently Asked Questions
Why Are Some Scrap Cars Worth More Than Others?
The valuation of your scrap car is largely depend on a great of number of variables but the one that has the most impact on immediate scrap value is the weight of the vehicle, so therefore heaver vehicles have more metal content which means a higher scrap car valuation.
Can You Provide Me With The Certificate Of Destruction For Scrapped Car?
Yes. We can provide you with a certificate of destruction although due to the processing of scrap cars it possibly could take up 48 hours for us to receive the paperwork to therefore send on to you.
How Do I Keep My Private Number Plate When Scrapping?
You will need the number plate retention certificate to therefore transfer the private number to another vehicle or onto retention. You can gain the certificate through online or post. Please ensure this is done before scrapping your car otherwise there is a possibility the plate could be lost.
I Am Unable To Find The Keys, Will You Still Buy My Car In Lambeth?
Yes we will. Our drivers are equipped with the necessary tools and machinery to scrap a car without keys. Please be aware however the price you will get paid will be less due to the added hassle of collecting your vehicle.